Roller Shutter Switches
Mane can fit any roller shutter switch, for any reason such as lost keys, extra security and faulty old switches.
Key Switch
The key switch can be fitted inside or outside the building and only people with keys have access.
Simply put your key in and turn to operate roller shutter.
Locking Box
For extra security the key switch can be fitted inside a steel locking box which is locked with a padlock.
Rocker Switch
The rocker switch is fitted inside the building and anyone with access to it can operate the roller shutter by simply pressing up or down.
For information on remote control access please click here.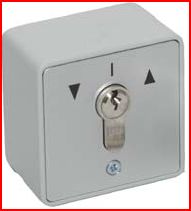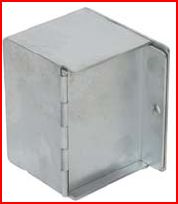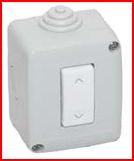 Many shops now have two switches fitted to there main access point roller shutter this allows for the shop to be secure while the shop closes.
If you have any problems with roller shutter switches or simply require new please contact us.
Tel: 0161 320 9322